Upgrade your home to the 21st Century!
Posted on April 23, 2019 by Continyou Care
Are you still using paper/pen and spreadsheets to manage your daily operations? Retirement homes tend to be left behind when it comes to implementing new technology. Let us help you graduate from the "pen-and-paper" system to the 21st century with a retirement-centric POS solution.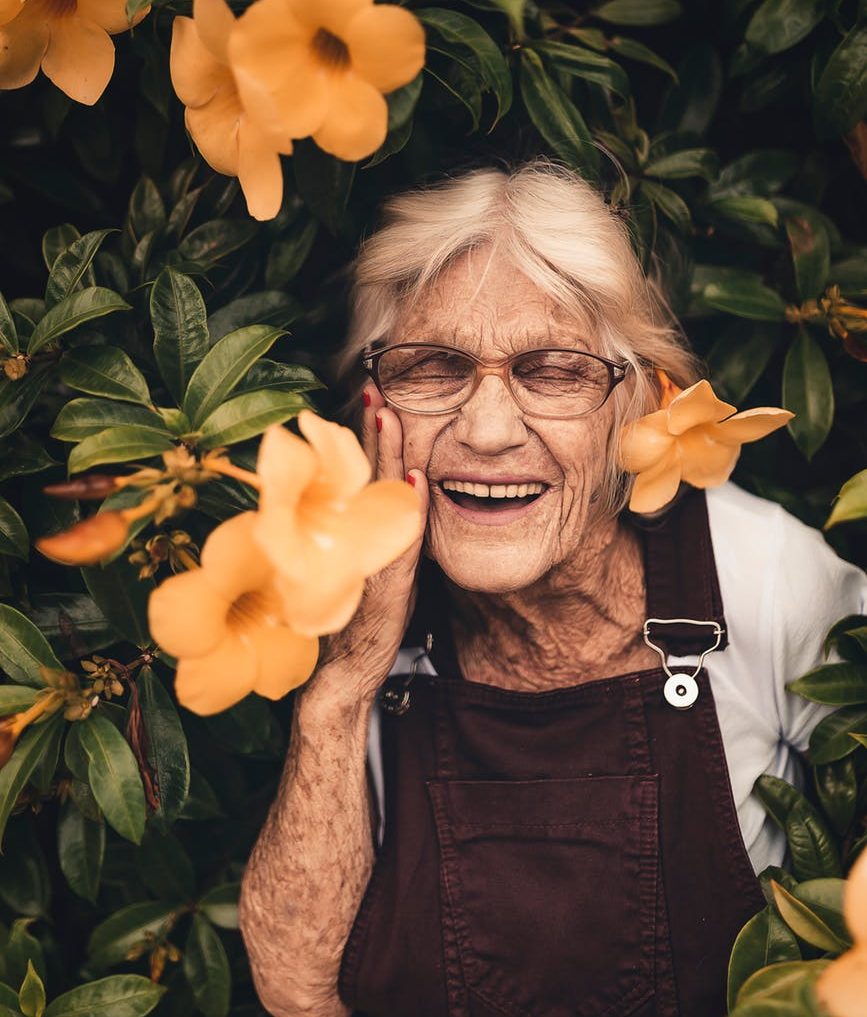 3 benefits of using a Point-of-Sale (POS) system
1. You already have wireless infrastructure
Why not use a POS that can leverage existing WiFi infrastructure to help track all billable items in a home?  A big challenge that homes have with the pen-and-paper system (or even a traditional POS) is that staff sometimes forget to track billable items because they have to input them after they complete their tasks.
Why not help your home be managed more efficiently while streamlining communication between the different teams at your homes (front desk, culinary, nursing and accounting)?
2. Information can be easily shared across different teams
Pen and paper records of a resident's dietary needs can be dangerous. If there is an allergy, intolerance or medicine interaction, all staff need to be aware and need to be able to easily access this information. Pen and paper records are also risky because parts can become muddled or lost, or there can be difficulties in understanding another person's handwriting.
An electronic POS system helps to eliminate these problems with a simple, secure and easy to read interface for all staff to access.
But can't I just use a spreadsheet? Often, a spreadsheet is an upgrade over pen and paper, but it still has downsides. Spreadsheets can become complicated and difficult to understand, which can lead to information being missed. Also, all staff members trying to enter information or access information in one spreadsheet can cause collaboration problems.
3. Accountability
Staff all have different writing and annotations for orders that take place. It can hard for kitchen staff to translate that writing and have to remember who submitted what order. This could lead to mistakes being made on meal orders which results in food wastage.
Management may notice that sales are down, however, they wouldn't have the data available to figure out why. Is it because the inventory required for a popular item isn't there? Is it because staff are missing sales by not tracking everything like alcohol sales or guest meals?
If resident satisfaction is low, is it because the service is bad?  Do you have the ability to track how long it takes residents to receive food after an order has been placed?
These questions need to be asked at your home today and we are here to help! 
Who is Continyou Care?
At Continyou Care, we are transforming the way technology interacts in the Retirement Home experience for residents.  We touch all parts of a home including the Dining Room, Front Desk, Tuck Shop, Activities, Maintenance & Nursing.
We provide white-glove customer support as anybody can sell you a solution.  But very few follow-up on the promise to provide high-quality customer service.
Reasons to chose Continyou Care
Customer service is very important to us.  If you speak to any of our clients, we work very quickly to resolve issues and ensure that our customers are happy.

Our solution is built specifically for retirement homes so we understand your needs versus a solution coming from the restaurant space.

Our solution was built with user experience at the forefront, as we understand that employee turnover is an issue and consequently, technology being used by employees needs to be easy to use.

We view our customers as partners that we can learn from to continuously improve the product.  You get the benefit of our collective customer intelligence gathered at various homes and clients.  We evolve with you as the industry evolves.
We also offer digital signage solutions and auxiliary services. You can see more information about what we do,here.