Remembering Canadian Veterans of the First World War
Posted on November 7, 2018 by Continyou Care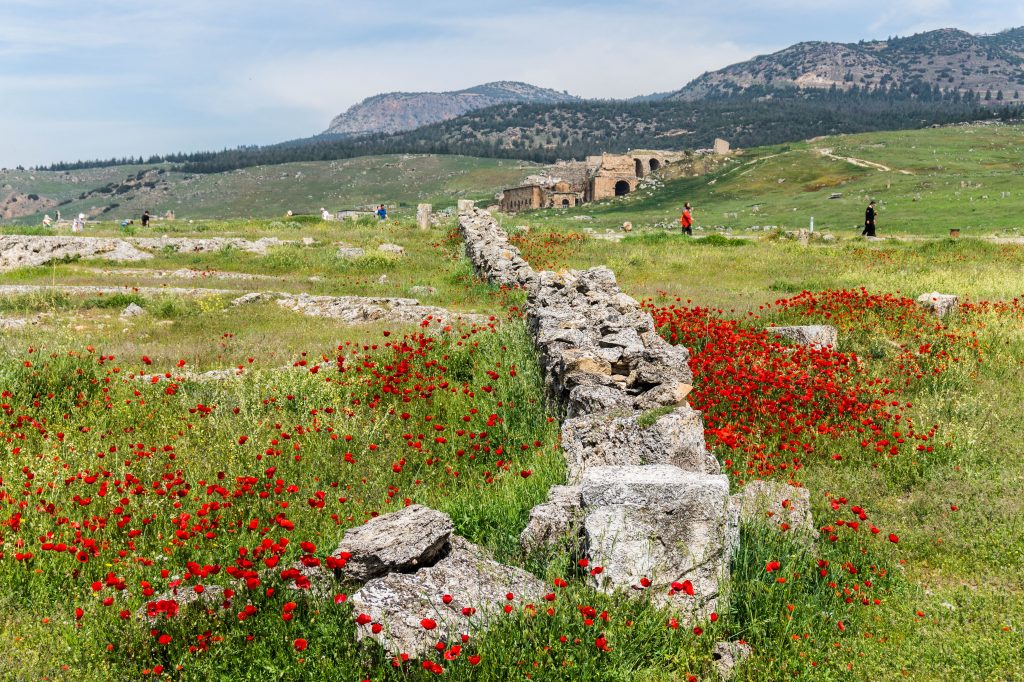 With the 100th anniversary of the end of the First World War fast approaching, at ContinYou Care we've decided to put together this piece exploring and remembering three Canadian Veterans of the First World War.
1. Charles Darwood Skeates
Charles Darwood Skeates saw action near the Belgium city of Ypres and described how his battalion went in "around 700 strong" and came out with "only seventy-five". He also explained how "it was disgraceful to send them in under those conditions". The areas surrounding Ypres saw some of the most horrendous conditions of the First World War, and many died after they "slipped into a shell hole and couldn't get out" and consequently drowned or were shot. Charles' graphic descriptions of the front help us to remember the horrid conditions that many of the men faced when fighting during the First World War. For more on Mr. Skeates, check out this resource.
2. Milton Brown
Passchendaele is now synonymous with the mud, slaughter and horrors of the First World War, and approximately 4,000 Canadians were killed and over 12,000 wounded during the fighting. Men such as Milton Brown described Passchendaele as "the worst place I was ever in". Milton Brown was a runner at Passchendaele, running from one place to another delivering messages. He explained that "there's no excuse and you couldn't tell the officer, "I don't think I can make it," and he [a runner] had to go and keep that to himself". Milton Brown's final statement is sobering – "sometimes he [the runner] made it and sometimes he didn't." For more information on Milton Brown, click this link
3.Buckham Singh
Buckam Singh was born in Mahilpur, India and moved to Canada in 1907 at the age of 14. He mined in BC before moving to Toronto in 1912 or 1913, and in 1915, Singh enrolled in the Canadian Expeditionary Force. While working as a farm hand in Rosebank, Ontario, he was called up and joined the 20th Battalion. Singh was wounded in two separate battles and sent to a hospital in England where he, unfortunately, contracted tuberculosis. He died after returning to Canada in Kitchener, Ontario, in August 1919. Singh was buried in the Mount Hope Cemetery in Kitchener and is the only known First World War Sikh Canadian's grave in our country. For more information about Buckham Singh and the wider role of the Canadian Sikh during the First World War, check out this article.
Remembrance Sunday
On Sunday, 11 November, at 11 am, it will be exactly 100 years since the guns fell silent across the western front, ending the bloodshed of the First World War. Remembering stories of the men that served like the ones above ensure we never forget about them, their courage and their sacrifice. If you have any stories about veterans of the First World War, we would love to hear from you.
We will remember.