Revera Inc. Lists ContinYou Care Part Of Innovation Den
Posted on December 8, 2016 by Thaves admin
We are very excited to announce that Continyou Care was listed as part of the Innovation Den by Revera Inc.!
Revera is committed to helping seniors live life to the fullest and is focused on innovation to improve the aging experience. The company created the Revera Innovators in Aging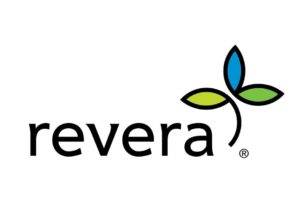 program to allow entrepreneurs to test new products, services, and technologies through pilots at Revera communities. The program executes two pilot cycles per year with up to five Innovators in Aging and a number of Revera's long-term care homes and retirement communities participating in each cycle.
Congratulations to the other innovators recognized by Revera Sensassure, WalkJoy, Inc., Geko Device and Carely.